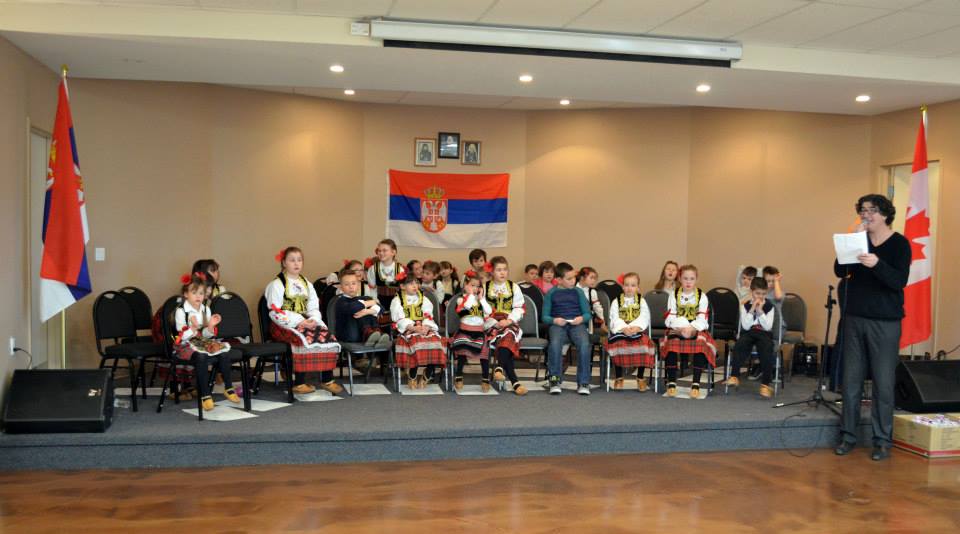 Welcome to our school website!
Our school "Saint Sava" has been offering classes in Serbian language & Orthodox faith since 2000.
Every Sunday morning you will find our dedicated teacher and enthusiastic pupils in the school area below the Church.
Classes run from 10:00 am to 11:30 and include participation in the last portion of the Holy Liturgy every Sunday.
Please consider enrolling your child in our Serbian School and giving them the gifts of faith, heritage and identity through the lessons they will learn with us.
To connect with our teacher please use the following email address: bojan.tosic@ymail.com