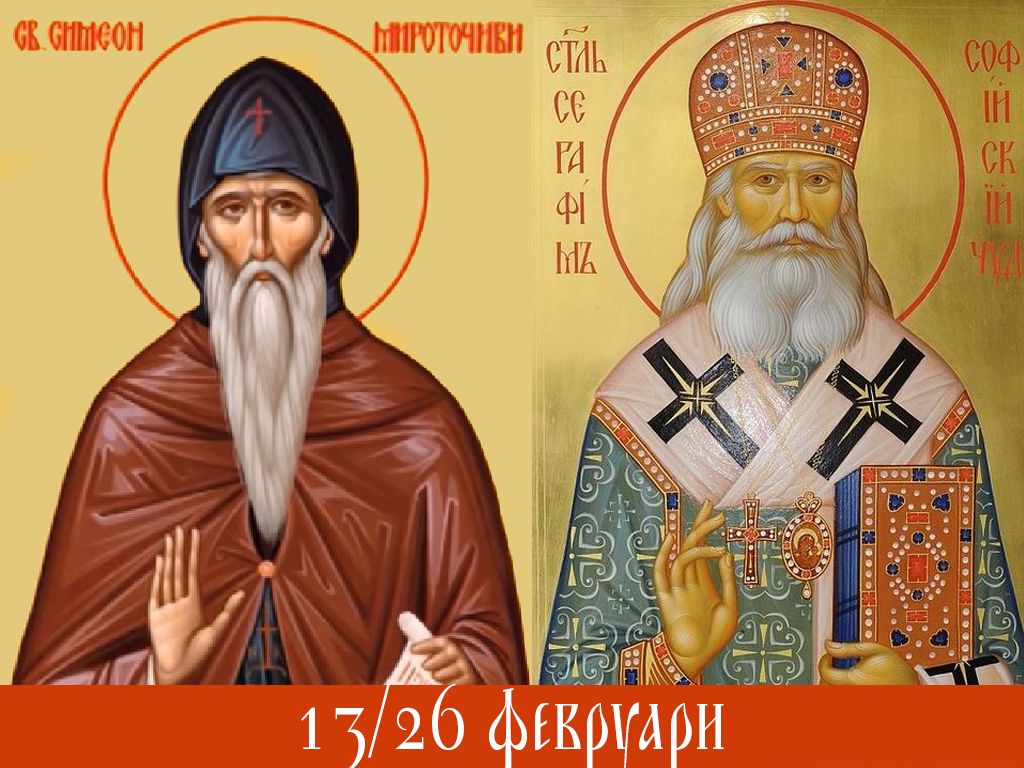 Venerable Simeon, the Myrrhgusher and Prince of Serbia and Archbishop Seraphim (Sobolev)
What does it mean to walk in truth (III John 1:4)? It means accepting truth in your heart, abiding in such thoughts and feelings as the truth requires. Thus, it is the truth that God is everywhere and sees everything.
He who accepts this truth with his heart and begins to keep himself both inwardly and outwardly as if God Himself were before him and were seeing everything within him, is walking in this truth. It is the truth that God contains all, and that without Him we cannot do anything successfully.
Continue reading