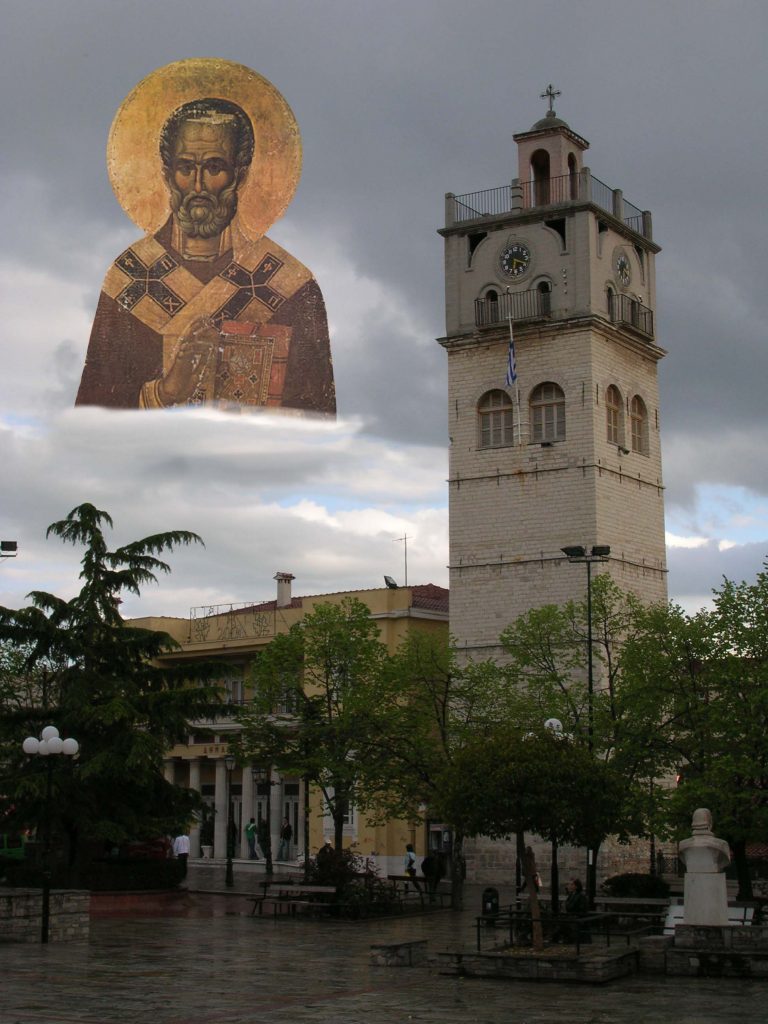 And again, my beloved, the great feast of St. Nicholas has emerged. What shall we say? Should we honor his virtues?

Should we praise his abstinence? As his Apolytikion says, he was the "teacher of abstinence". For not only when he was older, but also when he was a child in the arms of his mother, he fasted from milk and did not nurse [on Wednesdays and Fridays].

Should we praise his meekness, for his Apolytikion says that he was the "icon of meekness"? Amidst insults and slanders and schemes of his enemies, he responded with great meekness. He teaches us, that we ourselves, no matter how many times we are insulted and slandered in this world, we must remain meek. There is no greater power than meekness, through which the demons of hell are conquered.

Or should we speak of his almsgiving, his great almsgiving? He would go at night to the homes of the poor, and to distribute gold coins, and he saved from filth and corruption.
  
Continue reading